Business partners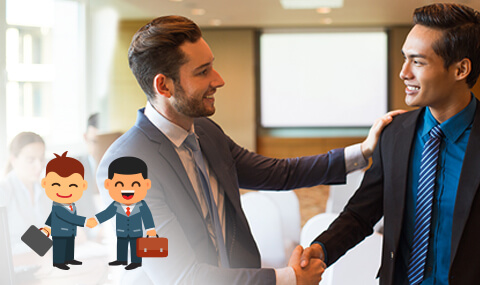 By 2022, the Indian IT-ITES sector is expected to employ 51 lakhs professionals; workforce in Electronics & IT Hardware is expected to reach 89 lakhs by 2022 and the BFSI sector is slated to employ more than 42 lakh employees#. And, each sector will prefer candidates who have impeccable English communication skills along with the technical skills.
As a result, there is a huge demand for vocational skill training in all these industries. This means, it's a good time to invest in vocational skill training business and reap good returns.
So, start your own vocational skill training business with Aptech Learning & provide aspiring professionals with a variety of skills across various industries.
Aptech's success is based on successful collaboration with business partners. The company has a proven business partnership model. Aptech & our franchisees support each other in achieving business goals.
Tap here to become Business Partners