Spoken English Skills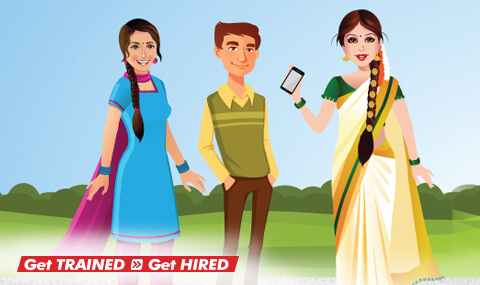 English is spoken every day, everywhere. You don't want to fall behind. Refine your spoken English skills, and boost your confidence.
Our courses will help you improve your basic English, accent and communication skills. The esteemed English department of Middlesex University has designed the structure and content for the courses.
Courses
Depending on your requirement, you can choose one of the below courses: