Why Aptech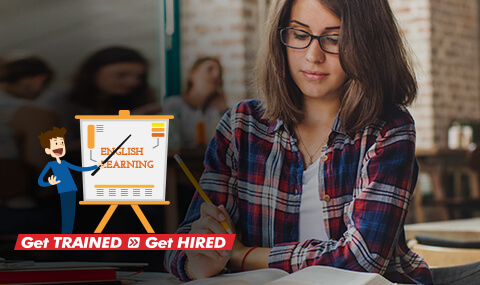 Aptech's courses are designed to impart English language skills to students in the most effective manner. The combination of our training practices, course material & expert faculty ensures that students gain the most out of the training. With an Aptech course, students get:
ILT (instructor-led training)
Additional practice sessions
Hands-on training
Four bock literacy model - listening, speaking, reading, writing
Interview preparation & job-readiness
Learning-friendly environment
Workplace management exercises
Communication fluency
Confidence building
Wish to join an English course with Aptech?
Fill the enquiry form & our career counsellors will call you.